How can we make and prototype together, reveal, critique and amplify Alter-Realities in order to reorientate ourselves towards futures where trust in each other is restored, where regeneration not destruction is evident, and where we find a new relationality between us and Others?
We are tired of real, imagined or manipulated multiple crises. Inaction deepens our weariness, blunts our intellect, dulls our bodies and erodes our souls. We need to re-make worlds, re-animate ourselves and forge new relations while rejecting unsustainable hegemonies and divisive ideologies. Designing in the present can show us how to live better despite times of contagion and crisis.
To address our challenge, we build on the first edition of the Porto Design Biennale by developing four interrelated themes.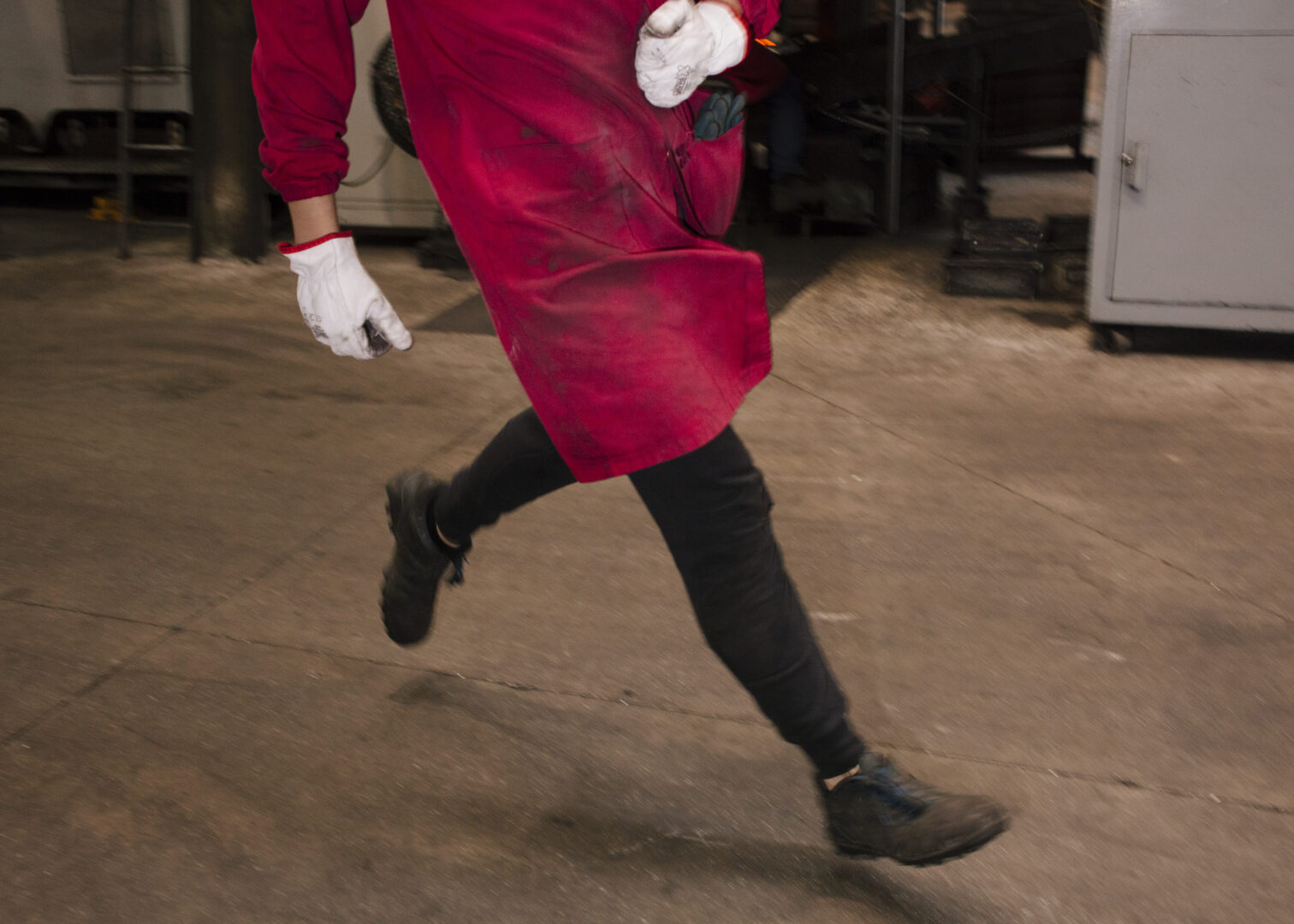 Alter-Scapes
Alter-Scapes focuses on creating new perceptions of the city as a means to reorientate ourselves. What systems, objects, maps and interventions can we create to shift our current perceptions through alternative cartographies, mobilities, architectures and/or energy flows to "see" and experience our cities differently?
Alter-Care
Alter-Care focuses on care not only as a matter of human life, but of all life, as continuous struggle, empathy, notions of Otherness, and in the cause of women's rights. Women continue to bear the burden of caring for families, dependents and others. How do we materialize design as care? How can this improve the lives of women and girls? How do we deal with cultural, social and political differences in notions of care?
Alter-Production
Alter-Production focuses on modes of production that can re-invigorate communities, neighbourhoods, craftspeople, small-scale industries, local food production, urban habitats and more.How might we combine local resources with open everything (design, production, software, information, knowledge) to reimagine ways of making things, services and experiences?
Alter-Livelihoods
Alter-Livelihoods focuses on applying modes of designing that encourage autonomy, new relations and ways of being to explore more fulfilling ways of living, working, playing and giving/receiving. How can we co-construct these livelihoods through design to give us pleasure, restore our dignity and protect our well-being? Can design slow us down, help us find meaningful work and generate novel forms of income?
Throughout the 2021 edition of Porto Design Biennale we aim to:
Experiment through materializing and prototyping;
Grow new social imaginaries;
Create fruitful, pleasurable and meaningful experiences;
Promote walking as a means to navigate, explore and inhabit the present.
We aim to achieve this with you by encouraging participation of citizens, amateurs and professionals in practical, tactical and strategic alliances.
Together, we can make communities of difference. Join us!
Alastair-Fuad-Luke Curator
Read the curatorial proposal
( Download )